Most Recent Photographs
by David Lilly Click on photograph for Lightroom view

Editing your Bird Photographs in Lightroom
by David Lilly
June 27, 2016
All bird photographers use some form of editing software to edit their bird photographs. I use Adobe Lightroom CC, latest version for my workflow.
I use Lightroom for the following reasons:
1. It is easy to import my photographs from a SD card and make sure they are backed up all at the same time.
2. Once the photographs are downloaded the cataloging system is the best on the market for organizing and finding your photographs.
3. When editing my photographs it is non-destructive, meaning the RAW photograph is not altered.
Read More at Canadian Nature Photographer
Contrast Backgrounds by David Lilly
Backyard Bird Photography by David Lilly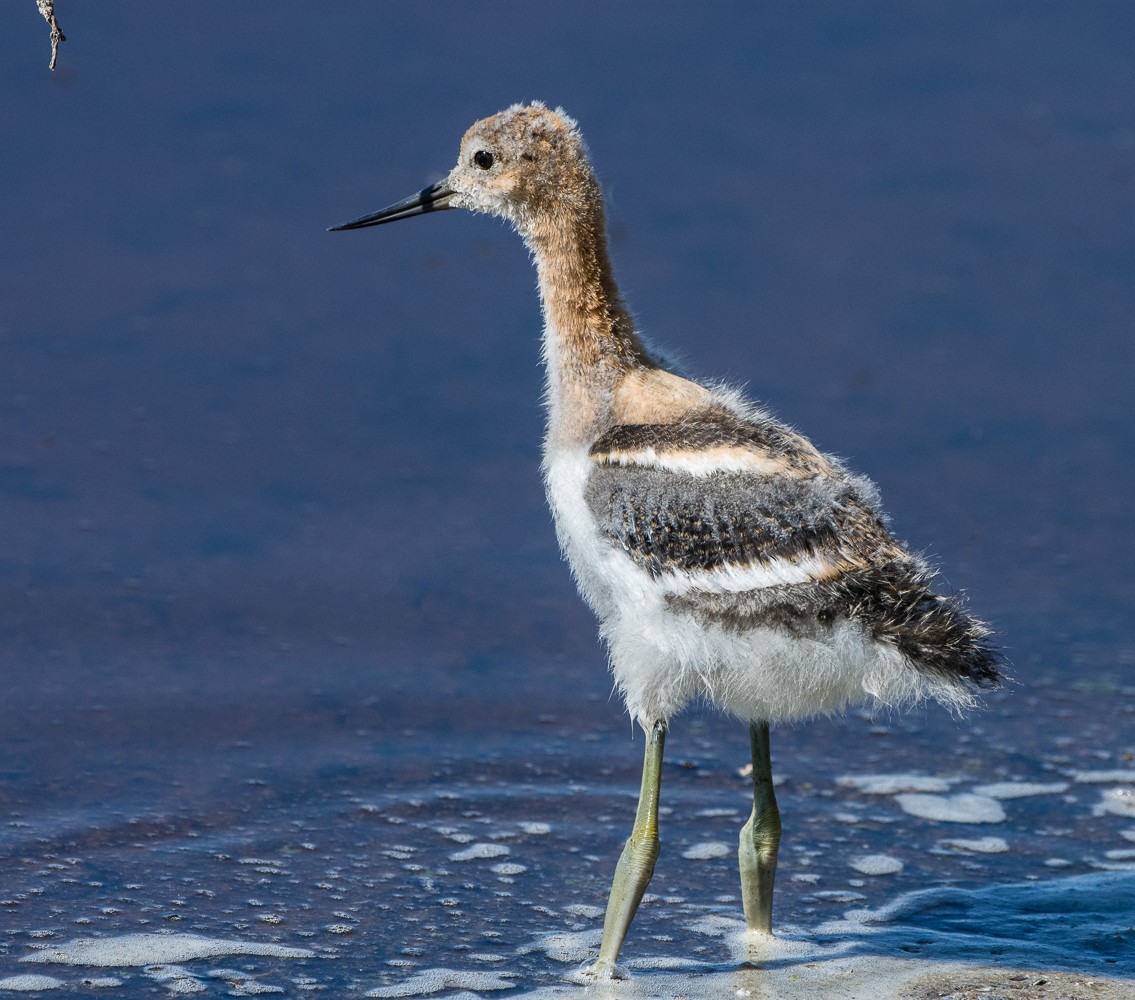 Photographing birds can be done close to home, unlike other forms of Nature Photography. The photograph of the Cedar Waxwing below is a testament to this. I have a Saskatoon Berry Bush in my back yard and beside it I set up a perch for the birds to land on. Today, while watching to see if any birds would land on the perch the Cedar Waxwing below landed on the perch. This photograph is just an example of the bird photographs you can get in you backyard.