Click on any photograph to see a larger view.
All photographs by David Lilly
On the east coast especially here in the Bay of Fundy, NB there are a lot of ducks and Loons that wander down from the frozen Arctic and spend their winters here in a more mild ice-free climate.
The last couple of days I went to photograph some of these birds. Of course, it is always a crap shot to find these birds. They are often way out in the bay with no possibility for photographs. however, on this trip, I did get lucky.
Of course, with any bird, I tried to position myself with the sun over my shoulder.
I have seen ducks and loons before I got close to a wharf in a location I have visited before. So, that would be my starting point. I was lucky. Before I got to the wharf I could see some birds. They were on the leeward side, there was no wind and I could get down low to the water.
As I got closer I could see there were Female Common Elders and two Common loons in winter plumage very close to the wharf. I slowly made my way down to the lower wharf and hide behind some railing, which also doubled as a support for my lens. The two photos to the right were my results. I had about one hour for the first day then the weather turned horrible with no more chances for photographs.
Nikon D 500 with a 200 - 500mm Nikon lens.
Spring is my favorite time of the year for Bird Photography.
Today, I spent an hour or so with a pair of Pileated Woodpeckers excavating a hole for a nest.
I have read in some books that only the female excavates the nest hole, but today I noticed this is incorrect. I saw the woodpeckers switch around a couple of times.
The woodpeckers found a dead tree at about five meters above the ground. I did notice there were possible nest holes from previous years - maybe it is their preferred tree. The fact that the hole was high in the dead tree made it difficult for great photographs. A technique I used was to move away from the tree and decrease the angle. Of course, it also does not allow for close-up photos. My results from today are on the left
The nest was on the south side of the tree. It took me a few minutes to locate the woodpecker. There was not the usual loud banging associated with the Pileated woodpecker but rather a softer tapping sound. As I listed I observed one large dead tree and concluded that must be the tree.
The first woodpecker was a female as in the photos to the right. After 15 minutes or so the male showed up and the female left but came back.
Nikon D 500 with a Nikon 500mm 5.6 pf lens.
Spring is my favorite time of the year for bird photography.
For me, it is like a revival of life after being frozen and covered in snow all winter.
When I see the American Robin I am confident that spring has sprung. I love photographing Robin. Along with the Robins come other spring birds, the Eastern Phoebe, Bonaparte's Gull, and the Ring-billed Gull.
Nikon D 500 with a Nikon 500mm 5.6 pf lens.
Take a look at my Galleries. Click on the Galleries link in the menu above.
Featured Galleries.
Click in the photo below to view the Gallery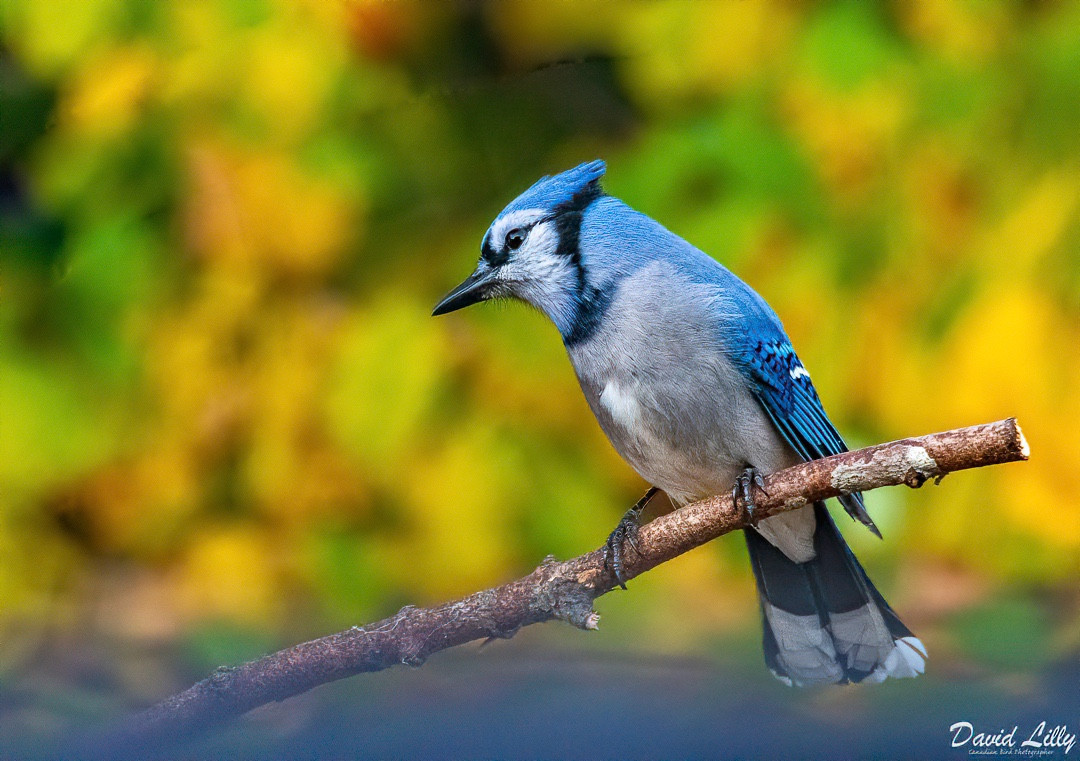 Spring has arrived here in New Brunswick. The Normal birds are coming to my feeders.
On one of my field trips, I photographed a rear bird even for New Brunswick. A flock of approx 25 Glossy ibises was in a water-filled farmer field. I managed to get a couple of photos and have included one photo below of an Ibis in flight.
Nikon D 500 with a Nikon 500mm F 5.6 PF Lens