Most Recent Photographs - Collard Doves and Shorebirds
by David Lilly Click on photograph for Lightroom view

American Pelicans in flight with Nikon D 500
by David Lilly
Backyard Bird Photography by David Lilly
Photographing birds can be done close to home, unlike other forms of Nature Photography. The photograph of the Cedar Waxwing below is a testament to this. I have a Saskatoon Berry Bush in my back yard and beside it I set up a perch for the birds to land on. Today, while watching to see if any birds would land on the perch the Cedar Waxwing below landed on the perch. This photograph is just an example of the bird photographs you can get in you backyard.
Some people think it was luck to get the photographs above, but It is not luck. I found these House Wrens, Northern Flickers and Chipping Sparrows and watched them for a while to get to know their routine. I positioned myself with the sun to my back with a clear view. I set my Camera for a fast shutter and the best F- stop for the situation and checked my Histogram after each shot.
I know some Bird Photographers who drive thousands of kilometres to find a bird and photograph it. Bird photography is about understanding the behaviour, habitats and biology.

Bird Photography is not luck by David Lilly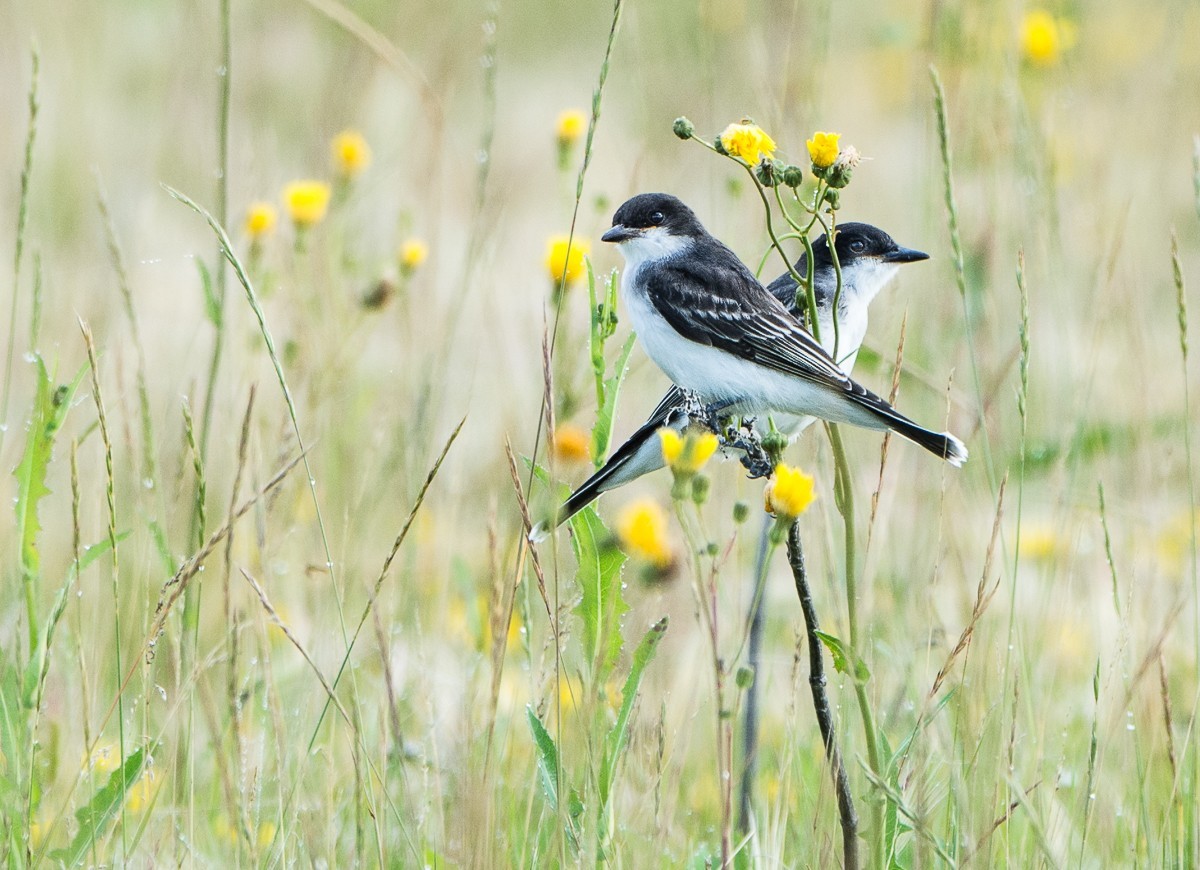 Black Tern Photographs Info by David Lilly
Some Bird Photographers have emailed me and ask for the Tech Info for the Juvenile Black Terns to the right of this article.
I Used my Nikon D 7200 500mm F4 lens Handheld 1/3000sec at F 6.7
EV +2. Please note: Some processing in Lightroom was applied to the photographs.
These terns have to be the ultimate test for any photographer, especially with a 500mm lens handheld. I went handheld for these terns because it was way to difficult on a Monopod or Tripod, at least for me.
The light was a soft overcast at my back. My biggest problem was getting the tern in my viewfinder. The D 7200 had no problem locking on with 51 spot focusing mode. I recently tried the Nikon D 500, It has an excellent focusing system, but the D 7200 worked well for me and the image quality is excellent.
You may notice a difference in the white balance, this is because I have my camera set to Auto White balance. One more setting I don't have to worry about.
I also set my camera to Auto ISO bracketed from 100 ISO to 800 ISO.